Posts Tagged 'mortgage servicing practices'
Posted by Larry Doyle on March 13th, 2012 5:51 AM |
If the Wall Street mortgage settlement is supposed to define justice, then crime certainly does pay.
Having asked repeatedly in 2011 whether Wall Street mortgage servicing practices qualified as a racket and thus the charges filed should have been addressed as a RICO violation, yesterday we received our answer.
By any measure of 'sense on cents', the evidence provided screams of a RICO violation. The verdict delivered?  (more…)
Posted by Larry Doyle on May 17th, 2011 9:30 AM |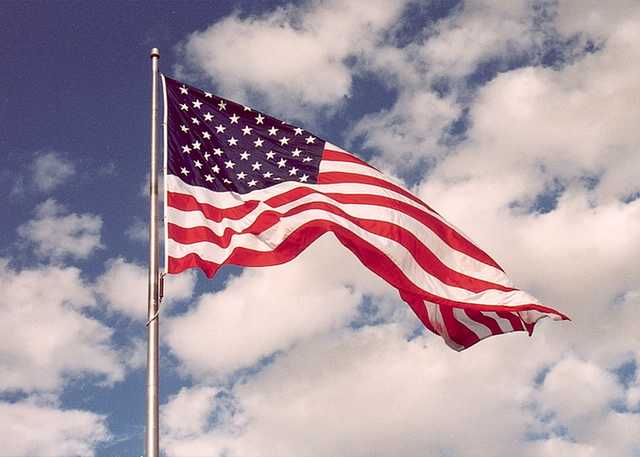 (This commentary is a little lengthy, but not overly so. I strongly encourage you to read and ponder the details embedded here as I firmly believe America's core principles of decency and justice are on the line. Let's stand up for America!!)
What would be the outcry in America if a foreign government or corporation knowingly and willingly abused the personal finances of multiple tens of thousands of our fellow citizens? Imagine if that entity were a large Chinese national bank or a Russian financial conglomerate? What if it were a division of an organization involved in illicit activities or even worse?
Do you think the United States government would intervene very aggressively on behalf of our fellow brethren? Might the media be up in arms with headline stories on a daily basis? Would the personal assaults precipitate an international trade embargo or a discontinuation of diplomatic relations? Does this sound like the stuff of a Harrison Ford virtuoso performance? Even better, this must be the plot to the next James Bond thriller, right?  (more…)