Archive for the 'monetary policy' Category
Posted by Larry Doyle on November 7th, 2013 9:06 AM |
What might be the next move by the all powerful Federal Reserve as it goes about trying to nurse our economy back to health?
Mike O' Rourke, chief market strategist at Jones Trading recently highlighted that the folks at Goldman Sachs believe Fed policy may be set to shift. I mean, who on Wall Street might have the ear of the Fed more than the folks at Goldman, right? Ok, ok, enough of the sarcasm.
Let's navigate as O' Rourke interprets Goldman's reading of the Fed's tarot cards regarding future monetary policy.  (more…)
Posted by Larry Doyle on March 21st, 2012 8:36 AM |
More and more we see central bankers around the world — but especially here at home and within the EU — engaged in financial repression as THE means to solve our economic woes.
What is financial repression?
A term that describes measures by which governments channel funds to themselves as a form of debt reduction. This concept was introduced in 1973 by Stanford economists Edward S. Shaw and Ronald I. McKinnon. Financial repression can include such measures as directed lending to the government, caps on interest rates, regulation of capital movement between countries and a tighter association between government and banks.
What are the challenges faced by investors in an era of financial repression? (more…)
Posted by Larry Doyle on May 17th, 2011 9:30 AM |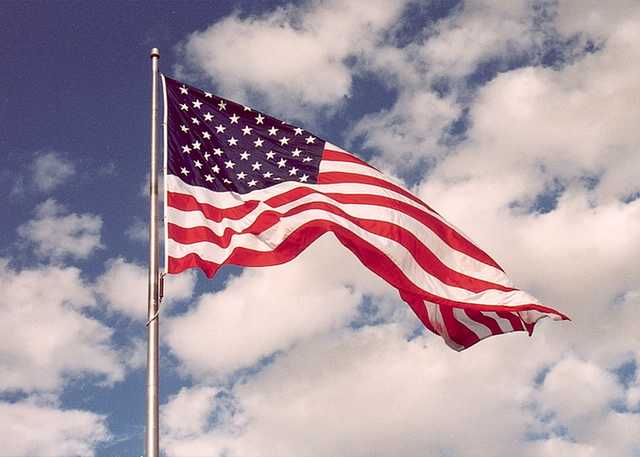 (This commentary is a little lengthy, but not overly so. I strongly encourage you to read and ponder the details embedded here as I firmly believe America's core principles of decency and justice are on the line. Let's stand up for America!!)
What would be the outcry in America if a foreign government or corporation knowingly and willingly abused the personal finances of multiple tens of thousands of our fellow citizens? Imagine if that entity were a large Chinese national bank or a Russian financial conglomerate? What if it were a division of an organization involved in illicit activities or even worse?
Do you think the United States government would intervene very aggressively on behalf of our fellow brethren? Might the media be up in arms with headline stories on a daily basis? Would the personal assaults precipitate an international trade embargo or a discontinuation of diplomatic relations? Does this sound like the stuff of a Harrison Ford virtuoso performance? Even better, this must be the plot to the next James Bond thriller, right?  (more…)
Posted by Larry Doyle on October 19th, 2009 4:04 PM |
I always appreciate meeting, literally and figuratively, new people along our global economic landscape. Today I meet Zanny Minton Beddoes, editor of The Economist. Ms. Beddoes provides clear insights and perspectives on the challenges before us as we collectively navigate the economic landscape. The greatest challenge before the 'wizards in Washington' is when and how to exit the massive fiscal and monetary supports currently utilized to prop the economy and markets.
I hope you find Ms. Beddoes' comments helpful in framing this critical question. I did.
LD