Posts Tagged 'JP Morgan Jamie Dimon'
Posted by Larry Doyle on May 18th, 2012 7:33 AM |
Do you engage in business with people you don't trust?
Sometimes you may have no choice, but in doing so you likely keep your guard up or exact a higher risk premium.
For those with a choice, keeping one's distance from those you do not fully trust is typically the preferred path. For those without a choice, a lack of trust is often offset with a lot of hope and prayers. Hope always remains a lousy hedge against a lack of trust. We see this at play currently on both sides of the pond.  (more…)
Posted by Larry Doyle on May 17th, 2011 9:30 AM |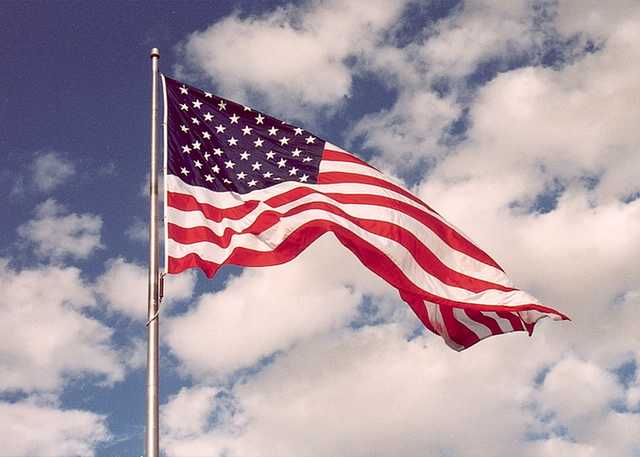 (This commentary is a little lengthy, but not overly so. I strongly encourage you to read and ponder the details embedded here as I firmly believe America's core principles of decency and justice are on the line. Let's stand up for America!!)
What would be the outcry in America if a foreign government or corporation knowingly and willingly abused the personal finances of multiple tens of thousands of our fellow citizens? Imagine if that entity were a large Chinese national bank or a Russian financial conglomerate? What if it were a division of an organization involved in illicit activities or even worse?
Do you think the United States government would intervene very aggressively on behalf of our fellow brethren? Might the media be up in arms with headline stories on a daily basis? Would the personal assaults precipitate an international trade embargo or a discontinuation of diplomatic relations? Does this sound like the stuff of a Harrison Ford virtuoso performance? Even better, this must be the plot to the next James Bond thriller, right?  (more…)
Posted by Larry Doyle on April 7th, 2011 5:57 AM |
Call me old fashioned but the idea that those engaged in abusive, and very likely fraudulent, business practices are allowed to negotiate a settlement strikes me as un-American.
That said, the world of unintended consequences in our Uncle Sam and Wall Street dominated economic system brings us just such an un-American approach in terms of addressing our current mortgage mess.
Negotiate? Settlement? Growing up in Boston in a family full of lawyers, I was under the impression that fraud and abuse likely got you 5 to 7 years in a medium security facility and maybe you got out in 3 to 4 with good behavior. Perhaps that form of justice still applies to you and me but for the large monied interests who run this country, we're talking negotiations and settlement. Wow!! Little wonder why the rage in our nation directed at the Wall Street-Washington incest continues to burn so strongly. Let's navigate. (more…)