Posts Tagged 'what will happen in Europe'
Posted by Larry Doyle on May 22nd, 2012 5:47 AM |
I love listening to and reading the thoughts of well informed financial pros.
All eyes and ears are justifiably tuned in to developments in Greece, Spain, and throughout the EU. Will Greece leave the EU and precipitate runs on the bank in other European nations?  Let's navigate and get the insights from industry insider, Michael Platt of Bluecrest Capital Management.
Platt has received significant attention in the marketplace recently as one of the traders on the other side of JP Morgan's losing credit bet.  Having 'harpooned' JP Morgan's London whale, Platt offers a wealth of valued perspectives on developments in Europe and on the situation at JP Morgan. He was interviewed recently on Bloomberg.   (more…)
Posted by Larry Doyle on November 17th, 2011 10:36 AM |
What will be the end game for the European Union? Clearly the EU will not and cannot maintain the status quo.
With contagion clearly spreading throughout the EU and by extension the global economy, the stakes within the EU are raised almost on a daily basis. Where will this end up?
Who knows but what we do know is that the "road to perdition" or some form of "extended purgatory" will ultimately run not through Brussels, nor London, nor Paris, nor Athens, nor Rome but through the German capital of Berlin.
What are the Germans thinking? What might they have in store?  (more…)
Posted by Larry Doyle on October 24th, 2011 8:23 AM |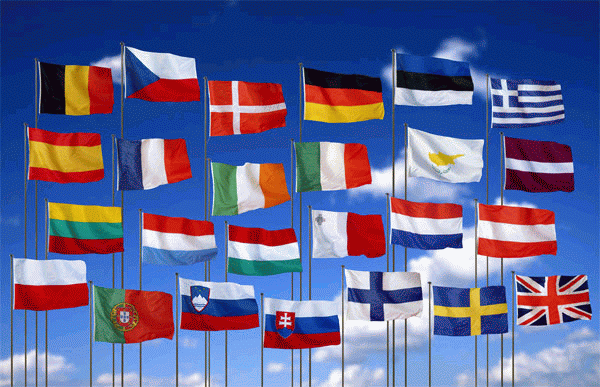 What does the future hold for the economies within the European Union and by extension the global economic landscape?
I have not written much about the situation within the EU over the last few months for the very simple reason that I have no trust or confidence in the parties involved. Do you?
Over the last few years we have witnessed various and sundry charades by private and public European entities to determine a path forward.
What has been a consistent theme within the charades played out on market participants?  (more…)