Posts Tagged 'level of debt within the EU'
Posted by Larry Doyle on October 24th, 2011 8:23 AM |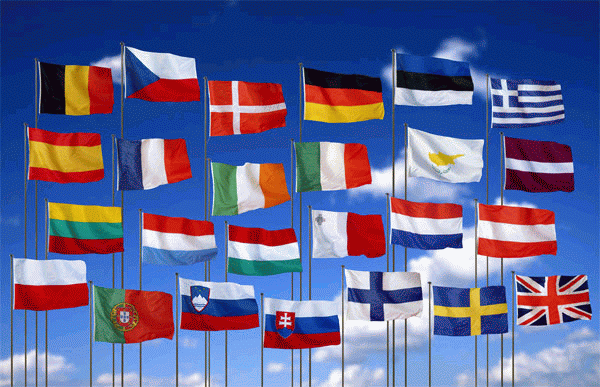 What does the future hold for the economies within the European Union and by extension the global economic landscape?
I have not written much about the situation within the EU over the last few months for the very simple reason that I have no trust or confidence in the parties involved. Do you?
Over the last few years we have witnessed various and sundry charades by private and public European entities to determine a path forward.
What has been a consistent theme within the charades played out on market participants?  (more…)