Posts Tagged 'nonfarm payroll report august 5 2011'
Posted by Larry Doyle on August 5th, 2011 9:13 AM |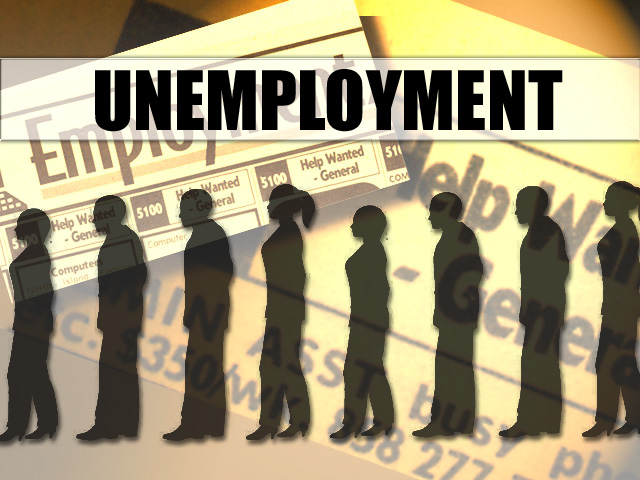 The big exhale you may have just heard emanating from Washington follows a slightly better than expected unemployment report this morning.
I am happy to hear that the report is slightly better than expected and will address the particulars momentarily. I caution people not to make too much of this report, though. Why?
While the report may have exceeded expectations, let's not lose sight of the fact that the expectations were not all that high at the outset.
Additionally, this report is backward looking. What have we seen and heard from a wide array of companies recently? Indications of further layoffs.
Those with a measure of 'sense on cents' do not take reports on face value. Let's dig a little deeper. (more…)