Posts Tagged '2011'
Posted by Larry Doyle on October 12th, 2011 8:33 AM |
Say what you want about Newt Gingrich but I would challenge anybody who thinks Newt is not an exceptionally intelligent individual. I am not here promoting Newt's candidacy for the Republican nomination. I am also not an apologist for Newt's past personal transgressions.
While I can understand and respect that many people may differ with Newt politically, in this political season I have often witnessed Newt taking on the media and other individuals and groups in a manner consistent with the virtues espoused by Sense on Cents.
I thank the reader who left a comment and a link from last night's Presidential debate which highlights Newt's pursuit of transparency. I do welcome promoting this clip and appreciate the aggressive posture Newt takes in the process. The pursuit of truth, transparency, and integrity is never easy when there are enormous forces working in the opposite fashion. On that note, let's "keep punchin'",
EB
Larry, I'm not a great Newt fan, but he sometimes makes excellent points, and this is consonant with your post,  (more…)
Posted by Larry Doyle on August 5th, 2011 9:13 AM |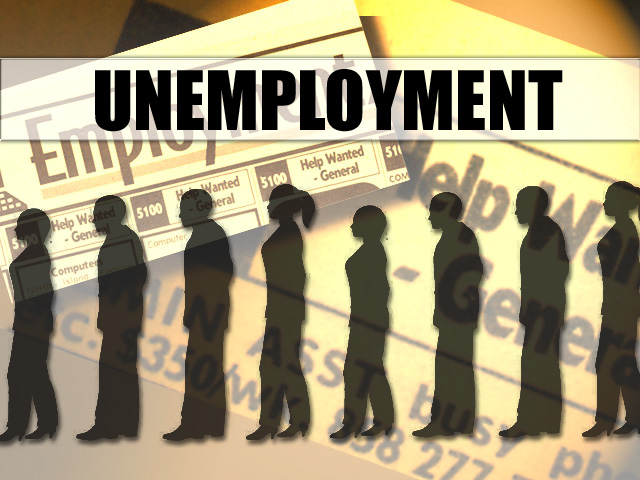 The big exhale you may have just heard emanating from Washington follows a slightly better than expected unemployment report this morning.
I am happy to hear that the report is slightly better than expected and will address the particulars momentarily. I caution people not to make too much of this report, though. Why?
While the report may have exceeded expectations, let's not lose sight of the fact that the expectations were not all that high at the outset.
Additionally, this report is backward looking. What have we seen and heard from a wide array of companies recently? Indications of further layoffs.
Those with a measure of 'sense on cents' do not take reports on face value. Let's dig a little deeper. (more…)
Posted by Larry Doyle on July 11th, 2011 9:59 PM |
The deficit reduction talks ongoing in Washington have profound implications for our markets, our economy, and truly the global financial landscape.
While President Obama and House Speaker John Boehner garner the bulk of the media attention, do not discount that House Majority Leader Eric Cantor (R-VA) has a very big dog in this fight.
Regardless of your political persuasion or market instincts, those who embrace basic 'sense on cents' always want to know what each and every person engaged in a debate is thinking.
In the process, we can formulate our own opinions as opposed to having the media form them for us. In this spirit, I hope you will take the time to review this statement and Q/A recently released by Representative Eric Cantor.
It is a little lengthy but it is "only" our country's and our children's future we are addressing. Please let us know what you think. Thank you to the friend who shared this with me.
Monday, July 11, 2011

Mr. Cantor: Good afternoon. Let me start by giving you my perspective of what happened last night at the White House.  (more…)