Posts Tagged 'living beyond one's means'
Posted by Larry Doyle on February 15th, 2012 10:17 AM |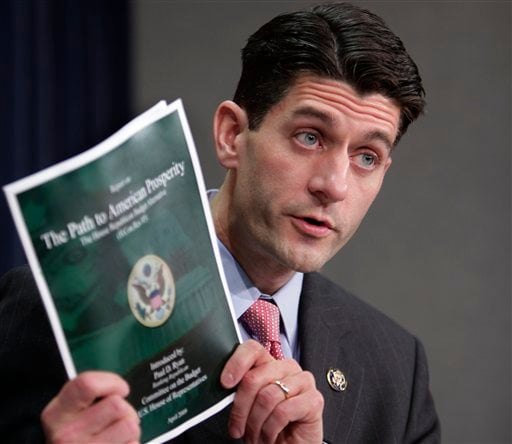 Markets manipulated by the presence of massive infusions of liquidity from central bankers may give the appearance of calm, smooth sailing but under the surface an explosion of epic proportions continues to build.
What is fueling that volcanic eruption?
Chronic deficit spending.
With our fiscal deficit having grown by trillions of dollars over the last few years, make no mistake the withdrawal pains and devastation from this out of control spending WILL be extraordinary. Not might be. WILL be. Borrowing from future generations may be a political art form in Washington but it is truly nothing more than a failure of governance.  (more…)
Posted by Larry Doyle on June 23rd, 2010 12:35 PM |
Living beyond one's means is a path to long term pain. That path is not in front of us, but rather is upon our nation and many others around the world.
The cost of funding the global government debt and deficits will continue to serve as a drag on our economic future. While financial wizards may believe the debts can be postponed, the simple fact is in the midst of a sluggish economy, global governments will not generate sufficient tax revenues to fund spending programs and the deficits. What does this mean? Lessened spending, increased taxes, and assorted other measures of fiscal austerity.
The Financial Times provides a fabulous review on this topic today in writing, Public Finances: Daunted by Deficits: >>> (more…)