Posts Tagged 'when will the european union collapse'
Posted by Larry Doyle on May 10th, 2011 8:36 AM |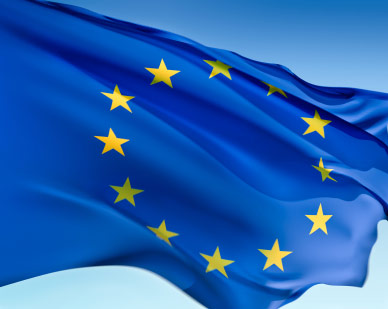 2011? 2012? 2013? 2015? 2020?
Who is willing to make book that the European Union as we know it will no longer exist within any of the time frames highlighted above? You think I'm reaching? I don't. Why? Let's navigate.
The core principle of the Prisoner's Dilemma promotes that individual economic entities will act in their own self interest at the expense of a collective interest. We witness this dilemma at work within many economic circles in the world today.
Why do individual economic units behave in such a fashion? Often a lack of trust and a true sense of partnership will compel one economic unit– be it a state, a nation, or a trade bloc– from fully cooperating and embracing its supposed partner. While this dilemma is causing real conflict and friction in many parts of the world today, I believe the dilemma is most troubling within the peripheral countries of EU. Why so?  (more…)