Posts Tagged 'who is kenneth rogoff'
Posted by Larry Doyle on July 15th, 2011 9:09 AM |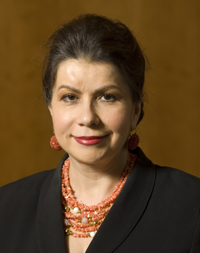 I love reading the work of intelligent economic 'giants' who both get it and eloquently share it.
On a daily basis we suffer from the charlatans roaming the halls of Capitol Hill to those occupying the offices of global media moguls.
Some of the individuals in Washington (hello Barack!!) may believe the public does not and can not understand the nuances of major economic issues. In the process, the clowns spew forth volumes of nonsense and bulls&*t which has suffocated the debate needed to restore some measure of integrity to our social fabric.
Let's turn off  the volume on the nonsense and embrace, elevate, and spread some truth and real wisdom.  (more…)
Posted by Larry Doyle on September 21st, 2010 5:51 AM |
Although our elected officials in Washington and around our country typically have foresight that lasts no longer than 24 months (every other November that is), the simple fact is our economy runs in much longer cycles and has a much deeper foundation than that.
To that end, how does America reconcile an economy which is fundamentally broken while simultaneously electing officials who will not make promises that can't be kept but promise sacrifices which must be borne? If these officials can get elected at all (a big "IF," mind you!!), perhaps they can get America to read and appreciate the sharp mind of an economist such as the Sense on Cents All Star Kenneth Rogoff. (more…)