Posts Tagged 'Richard Fuld'
Posted by Larry Doyle on April 23rd, 2012 7:28 AM |
Having been away for the weekend, I missed last night's edition of 60 Minutes and thank a loyal reader who brought it to my attention.
How is it possible that even today an institution such as Lehman Brothers, which clearly engaged in accounting maneuvers designed to disguise its true financial position, is not pursued so real justice can be meted out?
We keep coming back to the same old question: Where were the regulators, both the SEC and FINRA? Pervasive evidence over the years continues to persist that our regulators were and are fully and totally captured as they served to protect Lehman and virtually every other major Wall Street firm. The fact that the SEC has still not chosen to pursue Lehman executives is a massive indictment of our financial regulatory system. This is not a difficult assessment to make. Enough with the sovereign immunity for the SEC and absolute immunity for FINRA. Put these institutions and appropriate individuals on trial along with the appropriate Lehman execs…and many more. The integrity of our nation is at stake.
Watch this 13 minute video and ask yourself the question, "Is our system corrupt"? (more…)
Posted by Larry Doyle on December 18th, 2011 7:35 PM |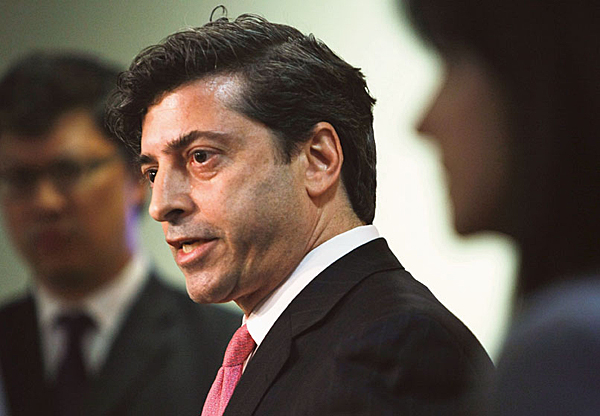 What do we think of the SEC's attempt to pursue former Freddie and Fannie CEOs Richard Syron and Daniel Mudd?
Is this a fully legitimate pursuit of justice against these executives? Could there be more than a whiff of political motivation on the part of the current administration buried in this pursuit?
As The New York Times reports the other day, SEC Accuses Fannie and Freddie Ex-Chiefs of Deception:
On Friday, S.E.C. officials trumpeted their actions in the Fannie and Freddie case as part of a renewed effort to crack down on wrongdoing at the highest levels of Wall Street and corporate America……….. (more…)